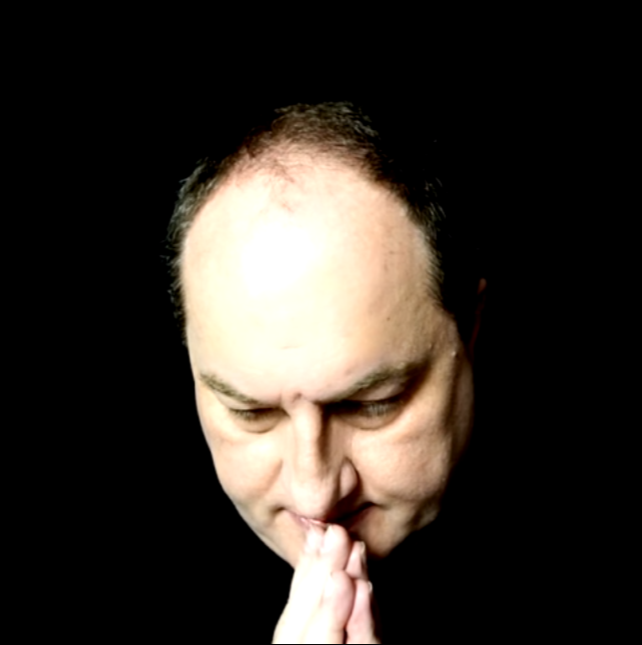 Welcome to ASMR TirarADeguello.
Please note that this episode is part one of a story not recommended for the faint of heart or queasy stomachs. Because today, Doctor Andrew Michaels has been called in to consult on a truly disturbing case. And there doesn't seem to be any way that our doctor will make it out unscathed.
If you are interested in additional ASMR content, you may view our library of videos at youtube.com/tiraradeguello.
The theme song, Atlantis, is by Jason Shaw of audionautix.com, and is used by permission. 
Correspondence, including questions or requests, may be sent to TirarADeguello@gmail.com.  You can also join us on Twitter.
On behalf of Dr. Andrew Michaels, thank you.