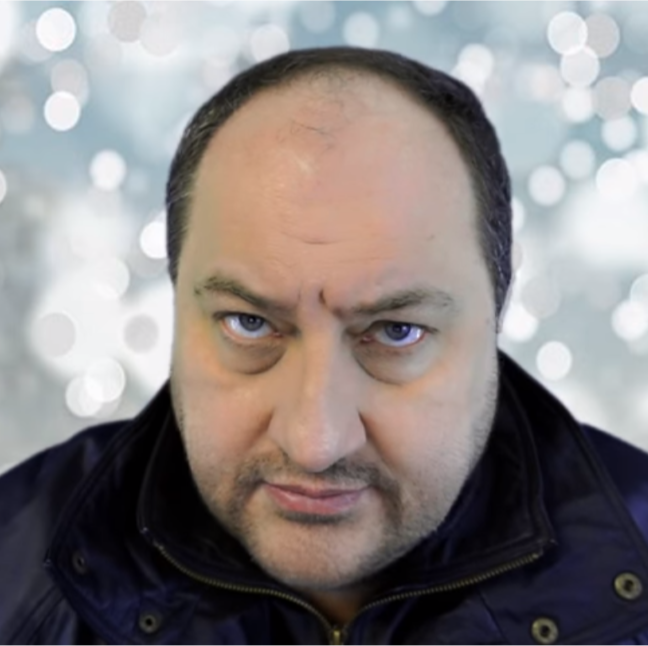 Welcome to ASMR TirarADeguello.
Werewolf College Prep Episode 4
Today, Doctor Andrew Michaels shares the story of what happened when he finally caught up to his young runaway shapeshifter. As you will hear, it was fortunate that he armed himself well, but not for the reasons you might expect.
If you are interested in additional ASMR content, you may view our library of videos at youtube.com/tiraradeguello.
The theme song, Atlantis, is by Jason Shaw of audionautix.com, and is used by permission. 
Correspondence, including questions or requests, may be sent to TirarADeguello@gmail.com.  You can also join us on Twitter.
On behalf of Dr. Andrew Michaels, thank you.