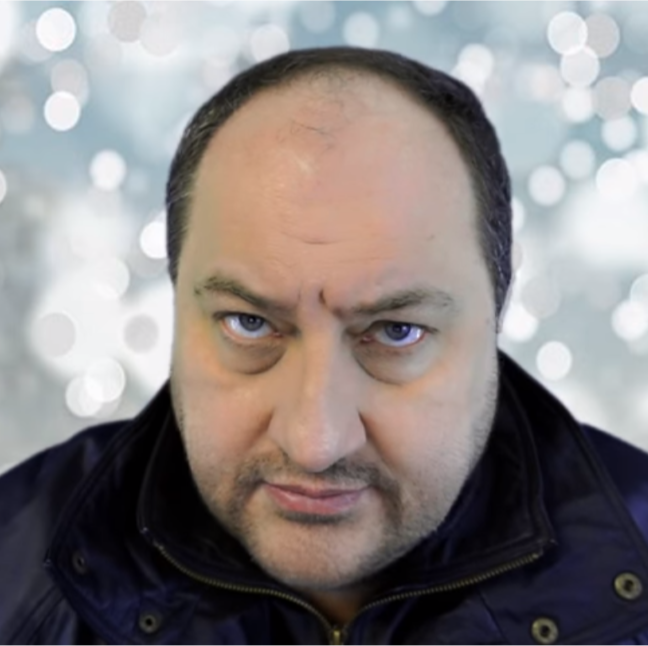 Welcome to ASMR TirarADeguello.
Werewolf College Prep Episode 3
Things have gone sideways for Dr. Andrew Michaels. Stopping to help some people in distress while escorting his unique young friend to the university campus, the doctor and the werewolf have since been missing for several days. It seems they have been seized by an unexpected adversary.
If you are interested in additional ASMR content, you may view our library of videos at youtube.com/tiraradeguello.
The theme song, Atlantis, is by Jason Shaw of audionautix.com, and is used by permission. 
Correspondence, including questions or requests, may be sent to TirarADeguello@gmail.com.  You can also join us on Twitter.
On behalf of Dr. Andrew Michaels, thank you.