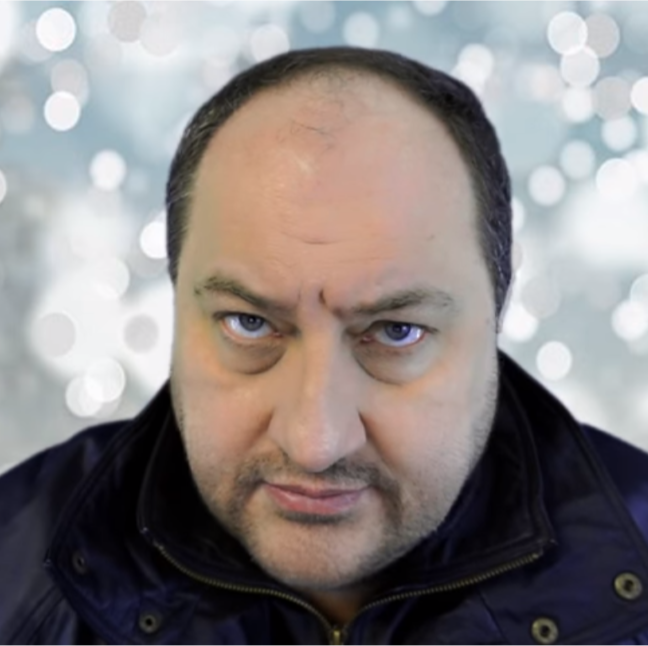 Welcome to ASMR TirarADeguello.
Werewolf College Prep Episode 2
Today, Dr. Andrew Michaels and his young lycanthrope companion have taken a brief side trip to assist some people in need in a remote area of Canada. Something about their precarious position reminds him of a similar situation in his past.
If you are interested in additional ASMR content, you may view our library of videos at youtube.com/tiraradeguello.
The theme song, Atlantis, is by Jason Shaw of audionautix.com, and is used by permission. 
Correspondence, including questions or requests, may be sent to TirarADeguello@gmail.com.  You can also join us on Twitter.
On behalf of Dr. Andrew Michaels, thank you.