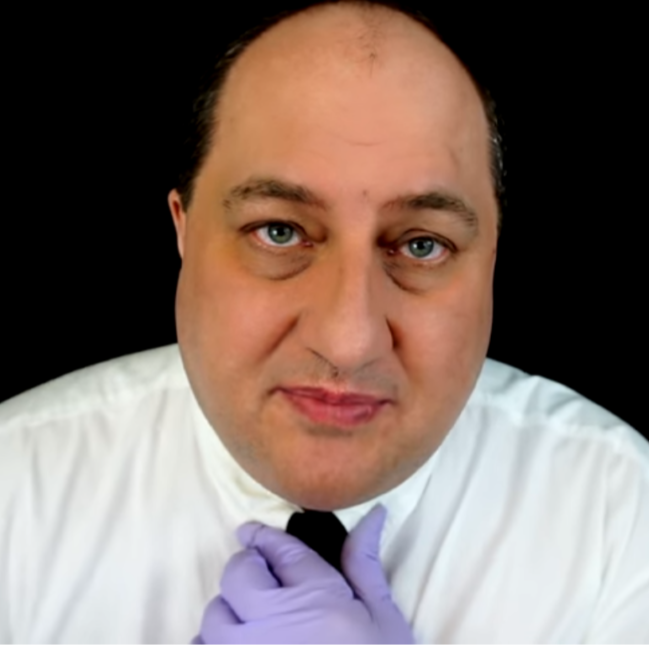 Welcome to ASMR TirarADeguello.
Today, Dr. Andrew Michaels takes a bit more of a hands-on approach to helping you eliminate stress and reduce the tension your muscles have been holding. A bit of back massage therapy might be exactly what you need.
If you are interested in additional ASMR content, you may view our library of videos at youtube.com/tiraradeguello.
The theme song, Atlantis, is by Jason Shaw of audionautix.com, and is used by permission. 
Correspondence, including questions or requests, may be sent to TirarADeguello@gmail.com.  You can also join us on Twitter.
On behalf of Dr. Andrew Michaels, thank you.