Welcome to ASMR TirarADeguello.
Today is the conclusion of Alien Assassins. The aliens, with their memories compromised, can only remember that they are looking for Doctor Andrew Michaels. What will they do when they find him?
This is the second offshoot episode of ASMR 2021 "Adventures of Dr. Andrew Michaels," which is a year-long continuing story. Come join us and see if TirarADeguello can complete the challenge he has given himself to have an entire year's worth of videos all related to the same storyline.
The actions in Episodes 130 & 131 of ASMR TirarADeguello occur right after ASMR | Cyborg Repair & Reprogramming | Little Miss No Name Assist
If you are interested in additional ASMR content, you may view our library of videos at youtube.com/tiraradeguello.
Please remember to subscribe if you haven't already, and consider reviewing this podcast and sharing it with your friends and family. It really does help. 
If you would like merch, you can buy TirarADeguello shirts and mugs at https://teespring.com/stores/tiraradeguellos-store.
To support this podcast directly, please visit our PayPal.
The theme song, Atlantis, is by Jason Shaw of audionautix.com, and is used by permission. 
Correspondence, including questions or requests, may be sent to TirarADeguello@gmail.com.  You can also join us on Twitter.
On behalf of Dr. Andrew Michaels, thank you.
Comments
(3)
To leave or reply to comments, please download free Podbean or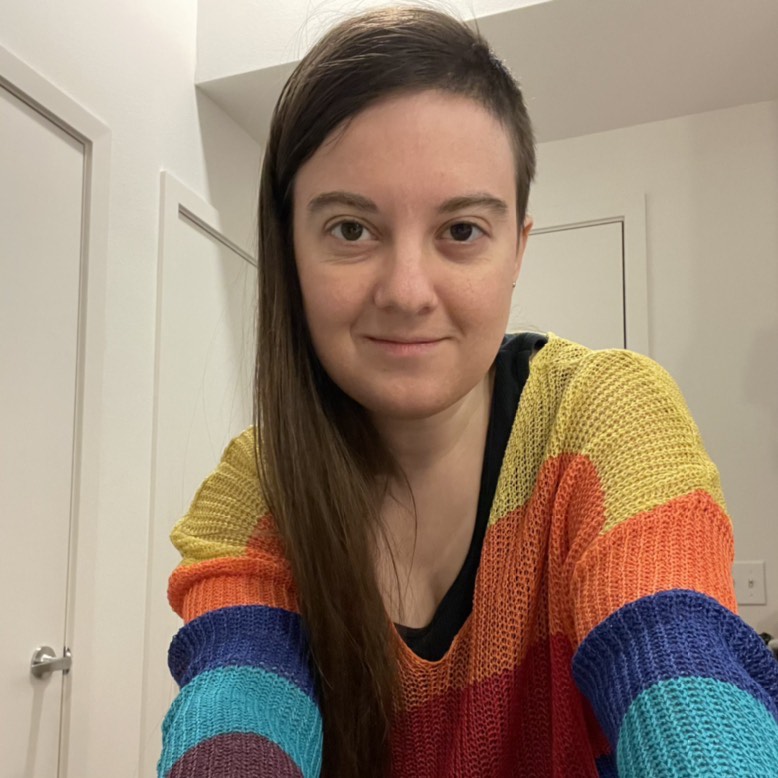 Amazing how such an awkward conversation can be so soothing 😍👽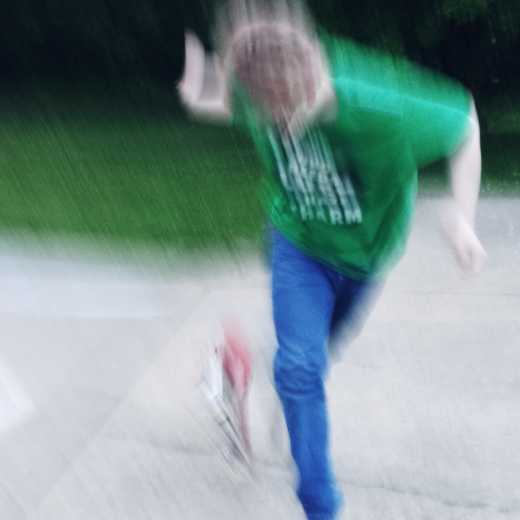 Tirar, I listen to your videos every night before I go to bed. They really help me fall asleep. Thank you for making these relaxing podcast recordings.

Liked at the beginning. I know it's going to be great!!!