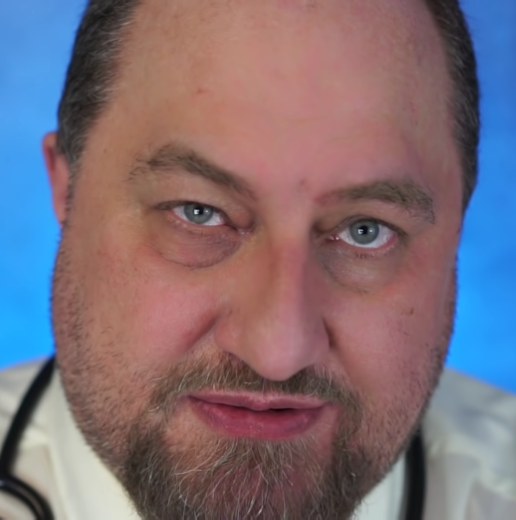 Welcome to ASMR TirarADeguello.
Get 20% OFF @manscaped + Free Shipping with promo code TIRAR at MANSCAPED.com! #ad #manscapedpod
Today, your friend, Dr. Michael Andrews, has been expecting you. He has been worried about your stress levels lately, and wants to help you relax and feel better if he can. Come rest in his quiet office and let him use massage and reiki, along with a facial cleanser and mask, to get rid of some of the stress and anxiety you've been carrying around with you.
If you are interested in additional ASMR content, you may view our library of videos at youtube.com/tiraradeguello.
Please remember to subscribe if you haven't already, and consider reviewing this podcast and sharing it with your friends and family. It really does help. 
If you would like merch, you can buy TirarADeguello shirts and mugs at https://teespring.com/stores/tiraradeguellos-store.
To support this podcast directly, please visit our PayPal.
The theme song, Atlantis, is by Jason Shaw of audionautix.com, and is used by permission. 
Correspondence, including questions or requests, may be sent to TirarADeguello@gmail.com.  You can also join us on Twitter.
On behalf of Dr. Andrew Michaels, thank you.